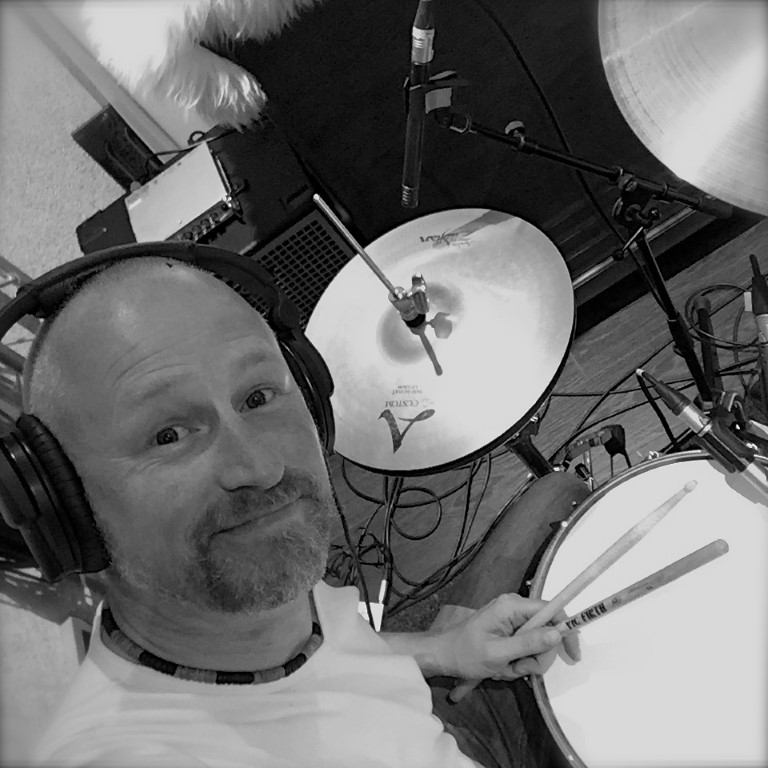 'How a drummer was born'
This is the beginning of a story about a boy named Peter Wezenbeek. While his mother was bedridden during her pregnancy because 'he was such a busy boy in the womb', she thought this one was going to be a soccer player. Only to find out at the tender age of four, this soccer player was a drummer while finding him playing the makeshift drum kit made from old laundrey detergent barrels, in the basement.
This is how a young boy started to fullfil his destiny, and a drummer was born. He started playing in a band when he was nine years old. This band played every weekend in a theather program for kids and they performed on TV- and radio stations as well. The band scored an international hit in 1983 and sold more than 4 million copies.
'How the fascination started'
Aged fourteen, this young man was handed a cassettetape by a friend at school. The tape contained the music of Babylon By Bus from the then recently deceased reggae musician Bob Marley. While never having listened to his music he started to play the tape on his walkman. It was a mindblowing experience! Highly fascinated with this style of drumming by the drummer of the band, Carlton Barrett, soon he started to mimic Carlton's style and played for hours and hours to get every beat exactly right. A fascination was born with the legendary Bob Marley and The Wailers, and as it turns out, would never again fade.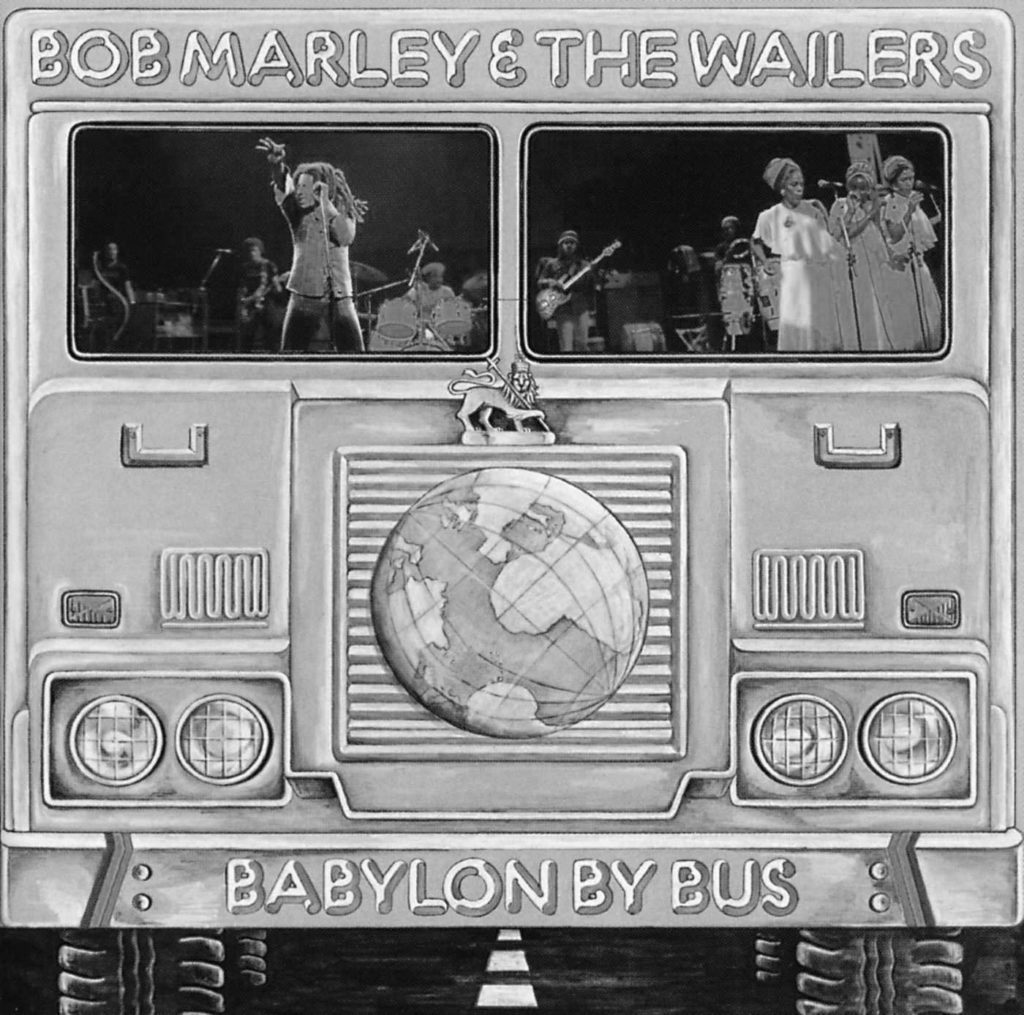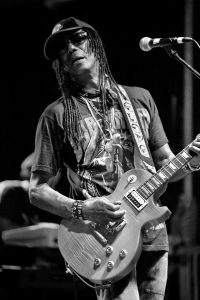 'How a soundcheck became a dream come true'
In 1991 The Wailers Band was playing in Paradiso in Amsterdam, Holland. Peter knew they were also performing in Tivoli Utrecht two weeks later and he boldly asked Junior Marvin after the show in Amsterdam if it was possible that he could play just one song with them in Utrecht during soundcheck. Junior Marvin told him to come early so he could see what he could do. While the then drummer of The Wailers Band, Mikey Boo, was taking a nap on the couch, Peter took place behind the drums and that's how a dream came true.
'How the project started to take shape'
Now a grown man, an entrepreneur of a couple of businesses of which a professional recording studio, Peter took the nr 1 of his bucket list, placed his drumkit in the studio and started to recreate some of Bob Marley's songs. Having the luxury of owning this studio with an analoque SSL mixing console and several vintage instruments, like a Fender Rhodes, Hammond organ and a Hohner Clavinet, he commenced with starting from scratch and building the songs with the reggae musicians in his circle. A total of 20 songs later and the project is still in progress.
Initiated by the love for the Bob Marley songs Peter is having a lot of fun working to recreate these beautiful songs.
A big boost for this project is that Junior Marvin played one of the guitar solo's on Lively Up Yourself, isn't that cool?! One of the original Wailers!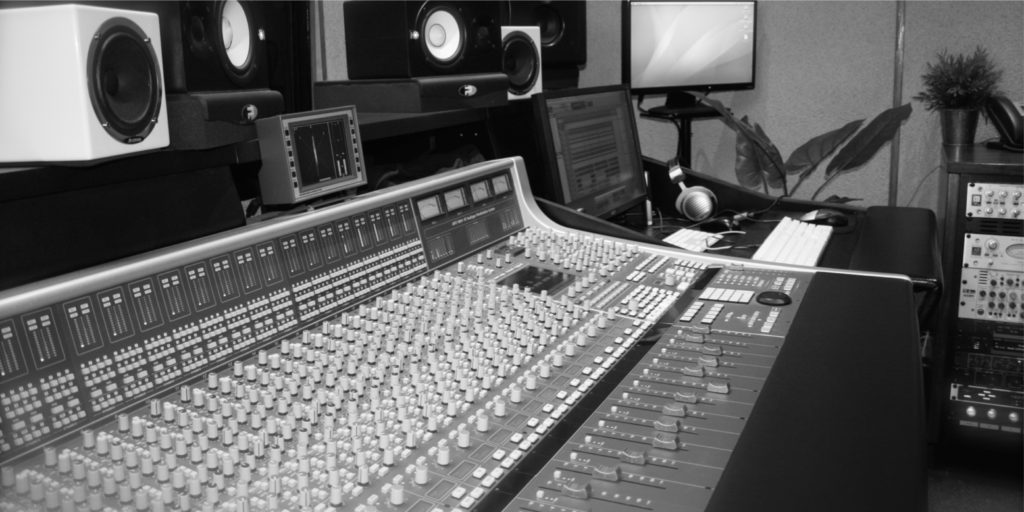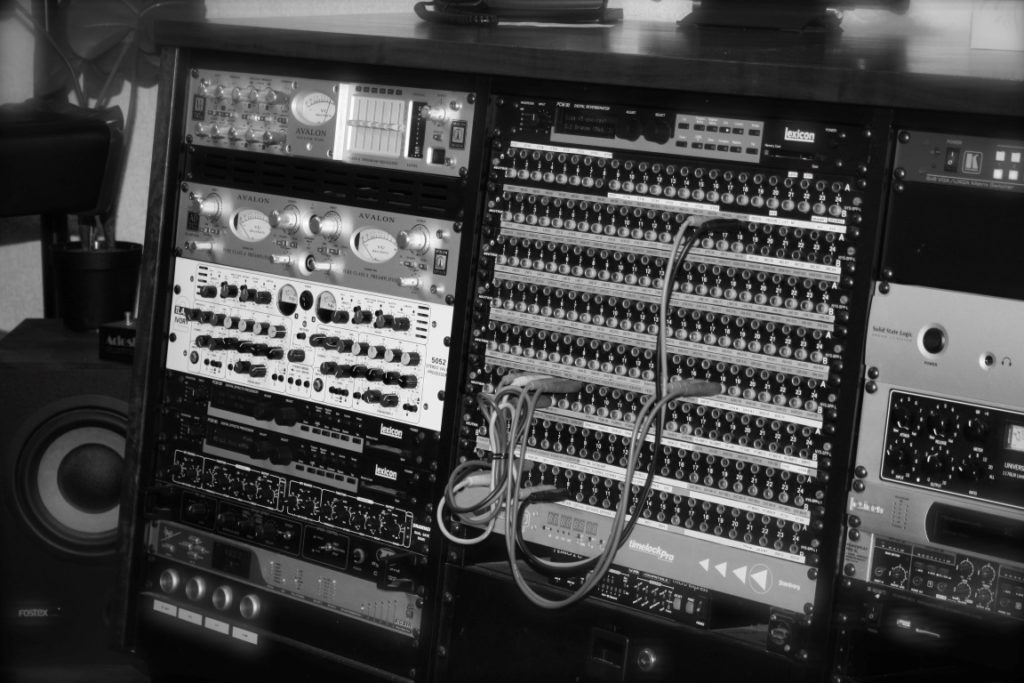 'How the record company thought it was a good idea'
While this started out as a 'bucket list project' with which Peter could do what he loved in between busy schedules, a record company started to show interest to distribute the songs and suggested he showed them to the world. Although never intended, Peter thought this was actually a good idea. The love for the songs of Bob Marley did not only provide a lot of satisfaction while working om them, but now would also result that they could be presented to the public. Therefore you will find the songs created by Peter Wezenbeek who found their origin in Bob Marley put together on an album. With a lot of hard work, love and with the cooperation of many musicians, this incredible project has come to life. All of the songs have been made in such a way the bases of the songs are honored and respected. Every song is based on the original studio arrangements and many live versions as performed by Bob Marley & The Wailers. Although currently still in progress Peter and his musical friends hopes to finish the songs soon. Please stay tuned for the progress and finishing of the songs. Big fun!